2011
Year of travel it would seem.
Foto © Håkan Ahlskog 2009
Check out the News page for more info.
XXXXXXXXXXXXXXXXXXXXXXXXXXXXXXXXX
Nov 24 2009 Check out the mp3 page with free tracks!
XXXXXXXXXXXXXXXXXXXXXXXXXXXXXXXXX
In 1981 Ben founded Ben Antell Band,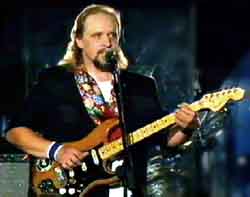 "MUSIC etc."

A deep thought from Benjamin:
"We're born, confuse the issue and die...big deal".

Below, a brief history of Ben Antell Band.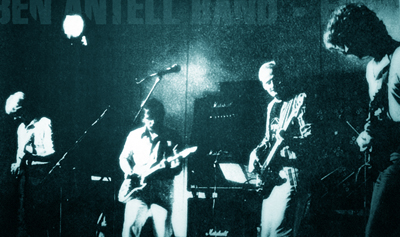 For a more complete listing PRESS HERE

Benjamin Antell:
Guitars, keyboards, percussion, saxophone.

Sixten Sandvik:
drums, percussion.

Henrik Berg:
bass & electric telephone slide-bass.

Heikki Koivisto:
lead guitar.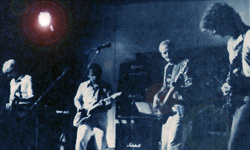 ---
1982: Swedish release LP "Waters".
1982: Waters was released in USA & Canada on Tunesmith Records.




The studio in which B.A.B. recorded "Waters" burned down to the ground, and with it the studio tape.

A great crowd of artists have played in B.A.B.
Arno Gräsbeck, Nappi Aaltonen, Jukka Korpela, Jari Lehtisalo, Wegelius, Henrik Berg, Kjell Lolax, Janne Stolpe, Tuppu Orrenmaa, Okay Temiz (TV only) to name a few.
---
1984 Cassette release:
"count on us" B.A.B.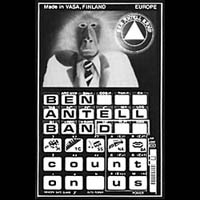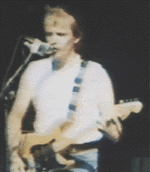 ---
local release-97 Demix of the album
"In the Bag" with Michael "strangefellow" Waegar.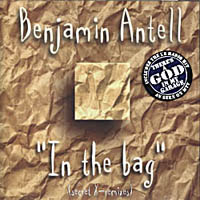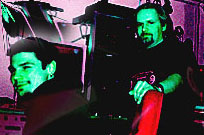 Waegar and Ben demixing I.T.B.
Photo: John Lee Antell

In The Bag
CD (WAAM-002), (one US radio hit)

The "breakthrough" title
"There's a God in my garage",
VIDEO (WAAM-003),
VIDEO(908K streaming)

Also on: "There's a God in my garage"
on Electica 3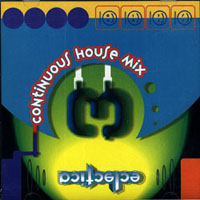 N'soul Records, Hollywood, USA.

---
2000:
BOX AMERICANA (3 US radio hits)
(RRCD 109 Riverside Records)

RIVERSIDE RECORDS
Vanadisvägen 6, S-11346 Stockholm, Sweden
Phone +46 8 32 75 00 FAX +46 8 34 46 30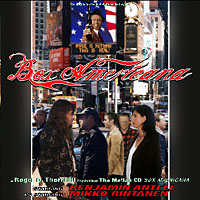 ---
2001:
LIQUID ELEVATOR:
Go here for the free tracks!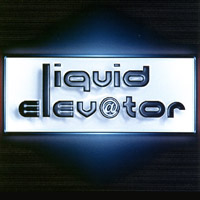 "Maximum Climb Position"
(like an eagle),
new weird "dark" track on
ETF 3-4 a compilation CD in the US on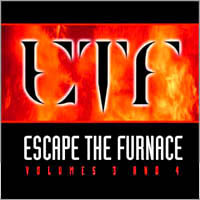 Blacklight Records
---
Up 4 Oxygen
Dance-mix for clubs 65 minute CD 2001.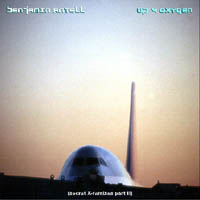 On IMG Records, New York, USA.
---
NEW!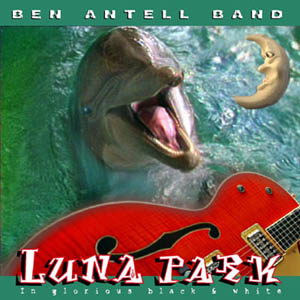 LUNA PARK "in glorious Black & White" WAAM-009